Packing And Boxes Docklands se16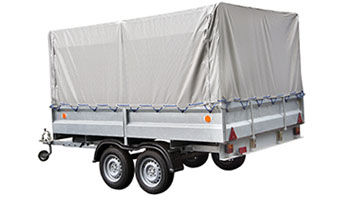 How to Choose the Right Packing and Boxes
If you are planning a move or want to store your goods secure anyplace, it is essential to pick the right packing and boxes. Above all, it is critical to choose the right size and sturdy packaging items as per your goods. For ocassional movers, rentable plastic moving bins are the perfect choice. They are environmentally friendly and light yet strong enought to safely keep your goods secure during a move. On the other hand, if you want to transport fragile items like porcelain and glassware, you must opt for high-quality of bubble wraps, sealing tape and boxes that are specially designed for these type of items.

For companies which plan on moving their inventory pieces from one place to another frequently, opting for crates would be an excellent choice apart from professional moving services. Crates have top slots for easy lifting and stacking with forklifts. They also provide extra room for storing delicate items like documents and electronics. Plus, their interlocking lids offer added security and protection against outside elements such as dirt, dust and moisture. As a result, you can quickly transfer the items from one location securely without having any damage concerns.


Packing Tips
When it comes to packing your goods in boxes or crates, there are a few tips that you should keep in mind before you start packing up things. Firstly, make sure that you properly wrap each item individually with wrapping paper or thick cloths as this will protect them from sudden shocks or bumps during transportation process. Additionally, when packing things in boxes or crates label them according to their content so that you can recognise them easily when unpackaging later on. Moreover, if you want additional protection layer between individual items then consider putting some foam or bubble wrap in between each item inside the crate or box before final clamping with sealing tape wrapper. This can help in preventing damages from happening due to external factors like shock waves or external impacts during transit. Lastly, for heavier pieces try using sturdier cardboard/wooden boxes instead of regular plastic ones as they offer better protection against external forces during transition process than normal plastic ones.

We at Storage Docklands, understand the fact that packing and moving can be stressful sometimes but we've got plenty of storage options for even the most demanding customers out there! So don't hesitate to contact us today at

for our quality packing and box services in SE8 SE16 area!
---