Office Removals Docklands se16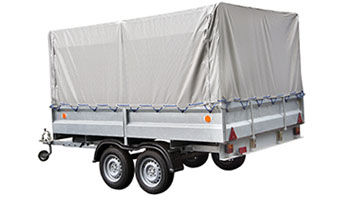 The Benefits Of Professional Office Removals
Big removals in the office can be quite a difficult and daunting task. However, it does not have to be that way. You can make your office removals much easier and stress-free by hiring professional office movers. Hiring experienced professionals will save you time and money, as well as ensure that everything is moved safely and securely. Here are just some of the benefits of professional office removals:



They know how to pack and move everything: Professional movers are highly skilled and experienced when it comes to packing and moving furniture and equipment. They know how to handle everything the right way and will make sure that all your items arrive at their destination safely.
They provide top-notch service: Professional movers take great pride in providing excellent service to their clients. They will go above and beyond to make sure that you are happy with the results.
They are cost-effective: Hiring professional movers is more cost-effective than doing it yourself because they have the right equipment and skills needed to do the job properly. This means that you can save time and money.
What We Offer for Office Moves


When you choose Storage Docklands for your office removals, you can rest assured that our team will provide a smooth, reliable, and stress-free process throughout. Our expertly trained staff specializes in relocation services of all shapes and sizes, so no project is too big or small for us. We offer a variety of services to meet your needs, including:



Secure van hire for short notice or same day moves.
Full-service packing options, with materials included for fragile items.
Disassembly/reassembly of furniture to ensure a safe transition.
Safe storage options for any furniture or equipment that needs temporary storage en route.
Insurance coverage available on all moves.

Our team has the experience necessary to handle even the most challenging relocations efficiently and quickly. We understand that time is precious for business owners, so we strive to get your office moved quickly without sacrificing carefulness or quality. Plus - unlike doing it yourself - our team is able to manage every step of the process from start to finish with ease! If you need help moving your office, give us a call today on

to learn more about our services.
---